Description
TPE Yoga Mat (6mm)
The TPE Yoga Mat is perfect for yoga, pilates, calisthenics, or other types of workouts. Featuring a 6mm thickness, this yoga mat offers great comfort and protection against hard surfaces. Small anti-slip granules found on its surface help users maintain grip and prevents slipping.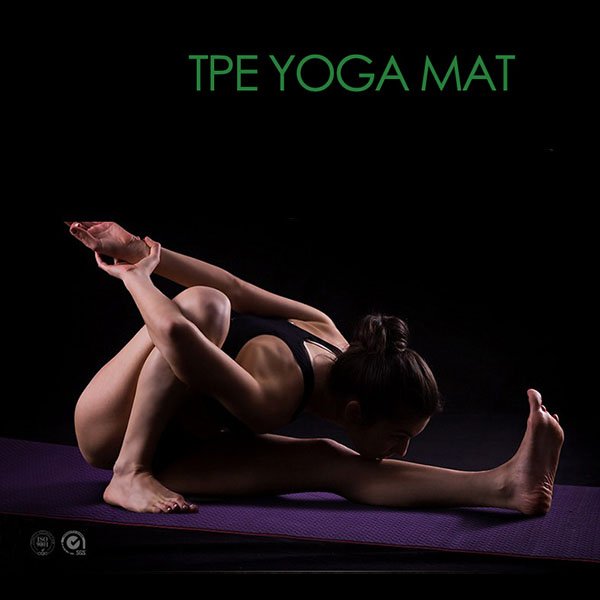 Care Instructions
Method 1: Wipe mat with cloth dipped in suds or detergent solution, rinse with water and wipe off with towel or cloth.
Method 2: Lay out and soak mat completely in a bath tub filled with warm water. Add 200ml of white vinegar and leave for 30mins. Wipe water off from mat with towel or cloth.