Description
ROCKTAPE® RockRub® Massage Wax / 400g

RockRub® is a combination massage balm, IASTM emollient, and skin repair balm.
< Features & Benefits >
This balm is all natural—made with beeswax, vitamin E, and canola. RockRub repairs calluses and scar tissue, makes an outstanding moisturizer, and a great lubricant for myofascial release work.
< Specification >
Volume : 400 gram
UOM : Per Tub
Ingredients:
Beeswax – Yup, the bees that made this wax are from Down Under
Canola Oil – A natural oil derived from rapeseed and low in erucic acid
Vitamin E – A powerful healing agent to repair your skin while you sleep
Click on logo for more details of ROCKTAPE® and range of products.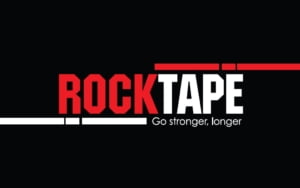 Further Questions? Contact Us at info@rehabzone.com.sg